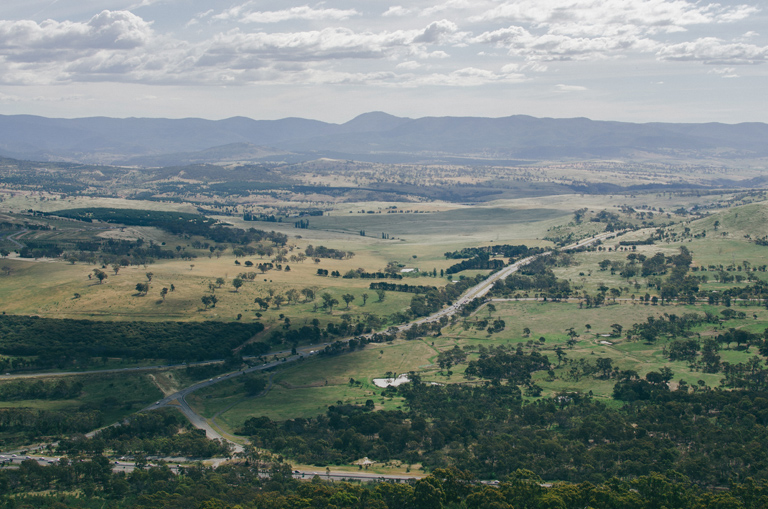 Day 21
Genesis 42:18‐43:34; Matthew 13:47‐14:12; Psalm 18:16‐36; Proverbs 4:7‐10
The Hometown Prophet
In this reading from Matthew, Jesus has returned to His hometown and began teaching the people in their synagogue. Even though they were amazed at how knowledgeable He was with the Scripture, they asked, "Where did this man get this wisdom and these miraculous powers? Isn't this the carpenter's son?" (vs.55). Aren't we all subject to skepticism when it comes time to listen to someone who espouses the Word of God or, for that fact, any semblance of expert knowledge?
My professional background included a number of years in law enforcement, and it always amazed me that the folks responsible for hiring a new police chief or superior officer of any position more often than not looked outside the agency for applicants. There seemed to be a belief that no one of ability could come from the ranks of the department. There might have been a belief that the rank-and-file would not accept one of their own as the top leader. "And they took offense at him" (vs. 57). Jesus said to them, "Only in his hometown and in his own house is a prophet without honor" (vs. 57).
Perhaps we should look within our own "family" and recognize it is the Lord who selects His prophets and leaders. If one rises up and answers the call, maybe we should not be so quick to judge, but rather accept the one appointed.
The Rev. Ed Bartle
St. Edward's Episcopal Church
Mount Dora, FL