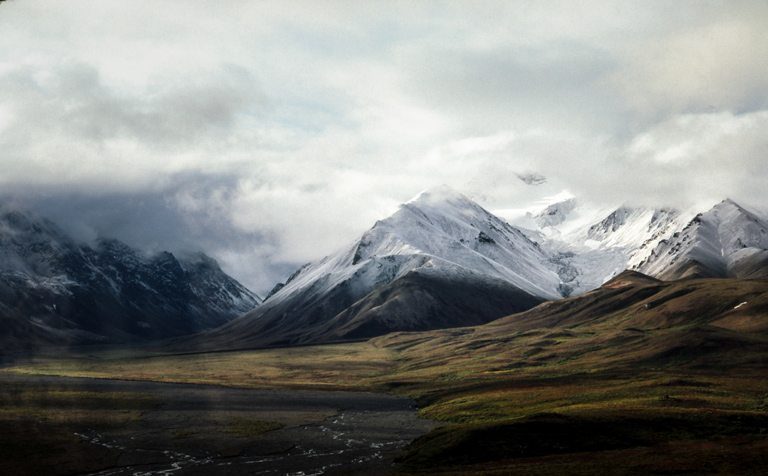 Day 203
2 Chronicles 6:12-8:10; Romans 7:14-8:8; Psalm 18:1-15; Proverbs 19:24-25
If My People Who Are Called By My Name
"If my people who are called by my name humble themselves, and pray and seek my face and turn from their wicked ways, then I will hear from heaven and will forgive their sin and heal their land" (2 Chronicles 7:14). If you are in a place of being stuck, waiting for answers or healing, this Scripture verse gives insight as to how you are to respond.
If we, who are called by God's name (Christians today) will:
Humble ourselves (be willing to forgive or to seek forgiveness)
Pray
Seek God's face (do whatever it takes to go deeper with God)
Turn from our wicked ways (repent of our sins)
Then, God will:
Answer our prayers
Forgive our sins
Heal our land (our home, our city, our country)
This verse was recorded in the Old Testament but how much more do these words pertain to us today through the power and blood of Jesus Christ, Whom God the Father sent to bring healing, forgiveness, and redemption? As we read in Romans, "Wretched [wo]man that I am! Who will deliver me from this body of death? Thanks be to God through Jesus Christ our Lord" (Romans 7:24-25a)! Amen!
The Rev. Robin Morical
Church of the Incarnation
Oviedo, FL