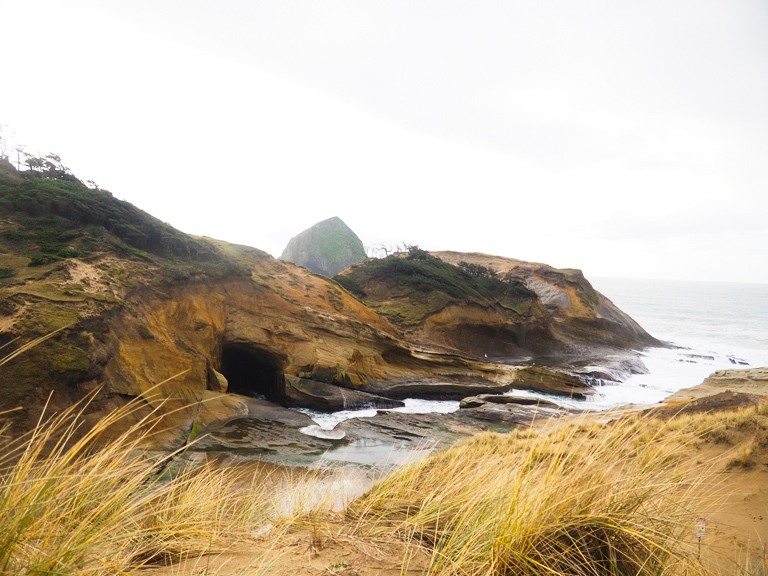 Day 268
Isaiah 45:11-48:11; Ephesians 4:1-16; Psalm 68:19-35; Proverbs 24:3-4
Worthy of Our Calling
"I therefore, a prisoner for the Lord, urge you to walk in a manner worthy of the calling to which you have been called." – Ephesians 4:1
This phrase is a sermon in itself. It's a challenge from Paul. It's tough.
Are we living a life that is worthy of our calling? This isn't just a question for people in the ministry; it's for all of us. We all have a calling, because of the Great Commission, to be "fishers of men." No matter what our occupation, a pivotal aspect of our walk with Christ is to share His gospel. This is a purpose that none can deny as a believer. With this in mind, are we living our lives in a way that lines up with Christ's example? Is it worthy of that calling?
These questions can seem very intimidating when we think about the ways we fall short. It's scary sometimes to think that we are supposed to be an example of living a Christ-like life to the world around us. But it's so important to remember that this challenge in Ephesians is given to us in the confidence that Christ is the one who provides us the strength to do it. He will always walk with us, showing us the way. Psalm 68:1 says "Blessed be the Lord, who daily bears us up; God is our salvation." We CAN be worthy of our calling, because Christ, who lives in us, is worthy.
Zack Nichols
The Church at Cahaba Bend
Helena, AL