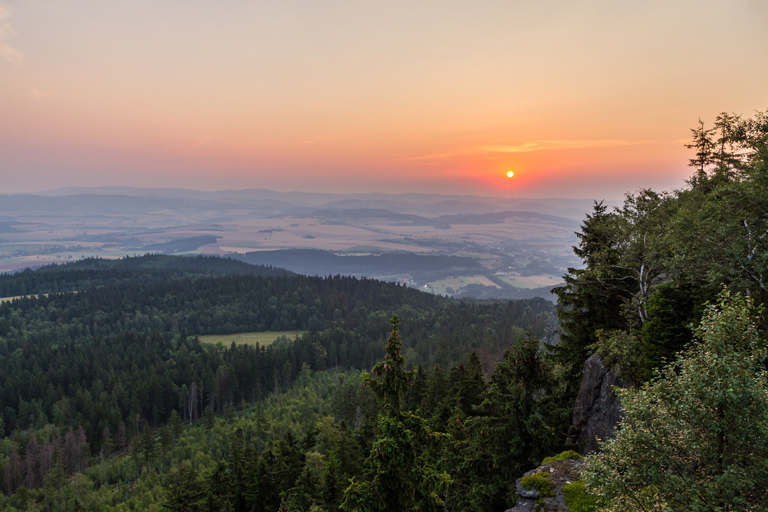 Day 148
2 Samuel 13:1‐39; John 17:1‐26; Psalm 119:81‐96; Proverbs 16:6‐7
Jesus' Consecrating Prayer for the Disciples
After Jesus has told His disciples there will be world tribulation, He assures them of peace in Him and reminds them He has overcome the world. Therefore, they should "be of good cheer" or "take heart." He then raises His eyes to heaven and allows those present to overhear the prayer He makes for them and ultimately for us. "I do not  pray for these only, but also for those who are to believe in me through their word" (John 17:20). We are those who have believed because of the preaching and the written word that those who followed Jesus left for us. So what did Jesus pray for them and for us?
First, He prayed that we may be protected by His grace that we maintain unity of heart and mind following the pattern of divine unity. He reminds the "Holy Father" that only one has been lost from all chosen by Jesus to serve, Judas Iscariot, and that so prophecy may be fulfilled.
Secondly, He prays that the joy which has been His may be fully ours to offset the hatred of the world. Lastly, His prayer is to keep us safe from the clutches of the ruler of this world for the sake of the mission, the mission of the Son who made the perfect sacrifice so that we may be sanctified in truth. More than separation from sin, we are to be equipped through this sanctification through the Word for the Great Commission.
Joe Pollock
St. Peter's Episcopal Church
Lake Mary, FL