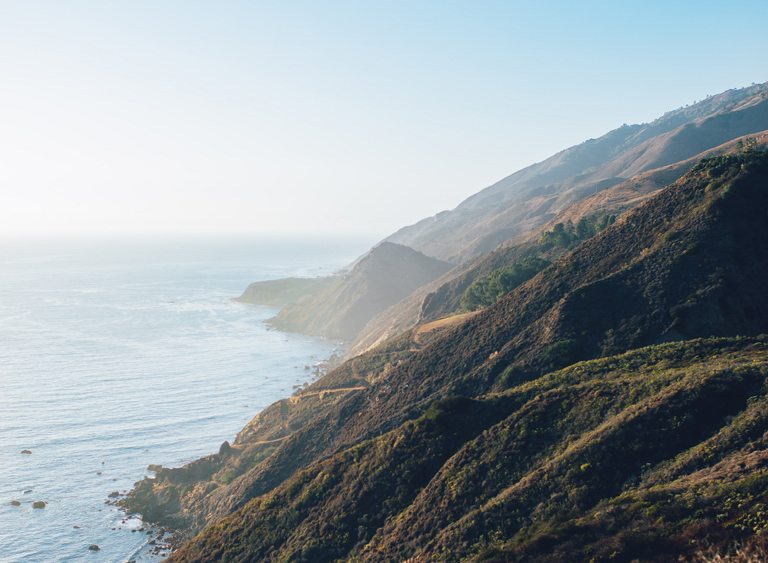 Day 126
Ruth 2:1-4:22; John 4:43-54; Psalm 105:16-36; Proverbs 14:26-27
From Fateful to Faithful
In the Old Testament reading, Naomi has returned to Bethlehem from Moab for the barley harvest. Although the famine in Israel has ended, the fortunes of Naomi have not improved.  Her sons have died without children. Only Ruth, her Moabite daughter-in-law, has returned with her. The story invites us to share her despair as Naomi questions God's providence. "Call me Mara," she says, "for God has dealt bitterly with me." (Mara means bitter.)
The stage is set for God to act in faithfulness.
In one of the story's many ironies, God's faithfulness is first revealed in Ruth, the foreigner. The delicious phrase "as it happened" introduces the moment that Ruth walks on to the field of Boaz, the one person in all of Israel who could help her. The audience of this story knows that what will now unfold is the timeless story of God's faithful providence for the faithful. Like many of the best stories, the story of Ruth is better the second time through. At the end of this story, we learn that the child of Ruth and Boaz would grow up to be the grandfather of none other than David, the greatest of all the kings of Israel. Once this is known, all the parts of the story reveal not only God's providence for Ruth and Naomi, but God's faithfulness to Israel.
Rarely do we understand the significance of the events of our lives. Sometimes it seems like God has abandoned us. But be assured that God is at work. Don't lose heart. The field of Boaz is underfoot.
David Somers
St. Matthews Episcopal Church
Orlando, FL