The Voice of the Shepherd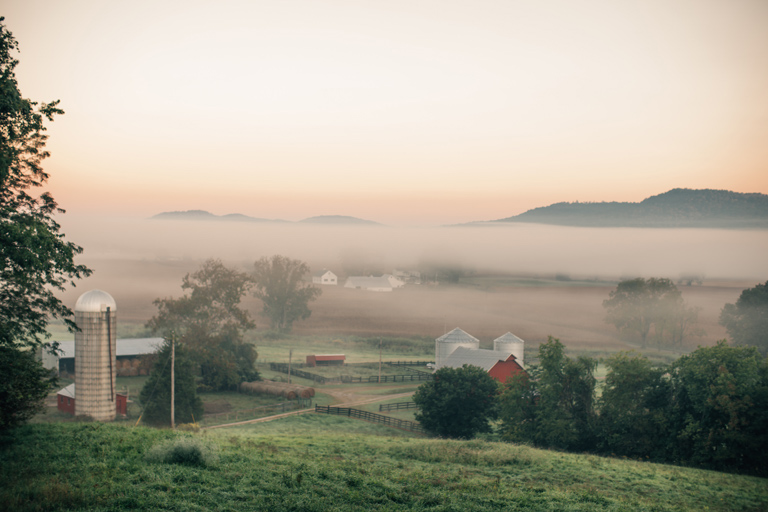 Day 139

1 Samuel 24:1-25:44; John 10:22-42; Psalm 116:1-19; Proverbs 15:20-21
The Voice of the Shepherd
Sadly, no matter what God does or says, there are certain people whose hearts are so hard to Him that they will never turn and believe. The root source of such hardness of heart can come from many places: prideful arrogance, greed, lust for vain pursuits.
So the Jews gathered around him and said to him, "How long will you keep us in suspense? If you are the Christ, tell us plainly." – John 10:24
The question and statement at face value sounds like a genuine desire to know Jesus. But as we read deeper into the text we find out He already has told them plainly, and yet they did not believe. By the time we reach the end of John chapter 10, the same questioners are picking up stones to stone Him for blasphemy.

In the opening chapter of the Gospel of John, Jesus is identified as the Creator, the True Light that enlightens all people, the Word made flesh dwelling among us. And yet there is also this concerning line, "He came to that which was his own but his own did not receive him." As we arrive at chapter 10 in the Gospel, we reach a point of climax with some of the Jews and Jesus. Never has there been a more clear confrontation of the deep rejection by unbelief that Jesus received from "his own."

Yet in spite of those who do not believe, there are also sheep who hear His voice. They recognize the Good Shepherd. They know that the Good Shepherd would lead them through the valley of the shadow of death to still waters that revive the soul.

The difference between those who reject Jesus and those who hear His voice really truly comes down to matters of the heart. For the hardhearted, no amount of logical reasoning or displays of the power of God will convince them to give their lives to Jesus. But those who are the sheep of the Good Shepherd need only to hear His voice, and they respond by faith. Soften your heart and open your ears to the sound of the Shepherd's voice.
My sheep hear my voice, and I know them, and they follow me. I give them eternal life, and they will never perish, and no one will snatch them out of my hand. – John 10:27-28
Prayer: Heavenly Father, you have promised that those who hear the voice of the Good Shepherd and follow Him will never perish but receive eternal life. Speak to my heart, guide me, open my life to receive the abundant life that you promise to those who follow the voice of the Shepherd. In the name of your Son our Lord, Jesus Christ, Amen.

The Rev. Charlie Holt
The Church of St. John the Divine
Houston, TX