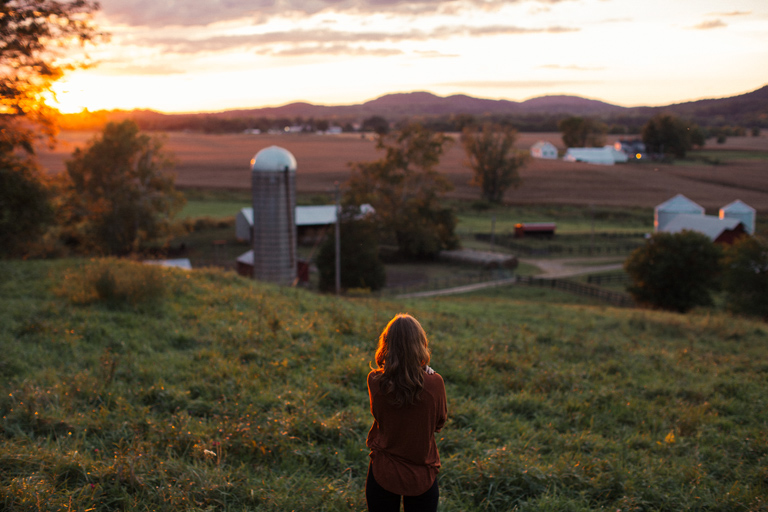 Day 101

Joshua 3:1-4:24; Luke 14:7-35; Psalm 80:1-19; Proverbs 12:27-28
Self Reflection
At this point we have reached 101 Days in the Word. What an accomplishment! As you read today's Scripture passages you are encouraged to write down something that you draw from the passages. There is no right or wrong way to do the self reflection, just simply read, let God speak to you, and write down what He brings to your heart and mind.

No, we don't do this because we are lazy and we couldn't get someone to write the devotional. Quite the opposite, actually—we don't want you to get lazy in your readings (which is very easy to do at this point). So today's devotional is written by YOU; consider it your challenge to build your spiritual muscles even more.

May the Lord bless you in your time with Him.